Simple Thanksgiving Crafts for Kids
All of these Thanksgiving crafts for kids are inexpensive and simple, using supplies you probably already have around the house so you can do them at the last minute! Enjoy some creative craft time with the kids this Thanksgiving season.
My daughters look forward to making new Thanksgiving crafts every year. It's a fun tradition for us to include seasonal crafts in our homeschool plans.
Simple Thanksgiving Crafts for Kids
You can make these in under 30 minutes so they work well for busy times or for little ones with short attention spans. Most of these Thanksgiving crafts for kids use paper or cardstock. Basic supplies also include glue, poster paint, crayons, coffee filters, and felt.
Making Thanksgiving crafts with your kids can be a fun and educational activity that offers a range of benefits for both children and parents. Here are some of the advantages:
Creativity and Imagination: Thanksgiving crafts encourage children to use their creativity and imagination to come up with unique ideas for decorations and projects.
Fine Motor Skills: Crafting often involves cutting, pasting, coloring, and manipulating small objects, which can help improve fine motor skills in young children.
Bonding Time: Crafting together provides an opportunity for quality bonding time with your children. It allows you to engage in meaningful conversations and create lasting memories.
Educational Value: Thanksgiving crafts can teach children about the history and traditions associated with the holiday. You can discuss the history of Thanksgiving, the significance of certain symbols (like the turkey or cornucopia), and cultural traditions related to the holiday.
Gratitude and Thankfulness: Through crafting, you can instill a sense of gratitude and thankfulness in your children. Discuss what they are thankful for and encourage them to incorporate these thoughts into their crafts.
Patience and Perseverance: Crafting often requires patience and perseverance, as children learn to follow instructions and complete tasks step by step. This can help develop these important life skills.
Confidence Boost: When children complete a craft project, they often feel a sense of accomplishment, which can boost their self-esteem and confidence.
Communication Skills: Crafting together can enhance communication skills as you discuss ideas, explain instructions, and share stories related to the holiday.
Stress Reduction: For parents, engaging in craft activities with your children can be a stress-relieving and enjoyable experience. It provides a break from the routine and can be a source of relaxation.
Decoration and Personalization: The crafts created can be used as decorations for your Thanksgiving celebration, making the event more personalized and memorable.
Eco-Friendly Options: Crafting often involves using recycled or eco-friendly materials, which can teach children about sustainability and environmental consciousness.
Gifts and Keepsakes: Thanksgiving crafts can be transformed into thoughtful gifts for family and friends, or they can be kept as keepsakes for the future.
Overall, making Thanksgiving crafts with your kids is a wonderful way to combine learning, creativity, and family time while celebrating the holiday and its important themes of gratitude and togetherness.
Easy Thanksgiving Crafts for Kids
Coffee Filter Turkey at Look! We're Learning!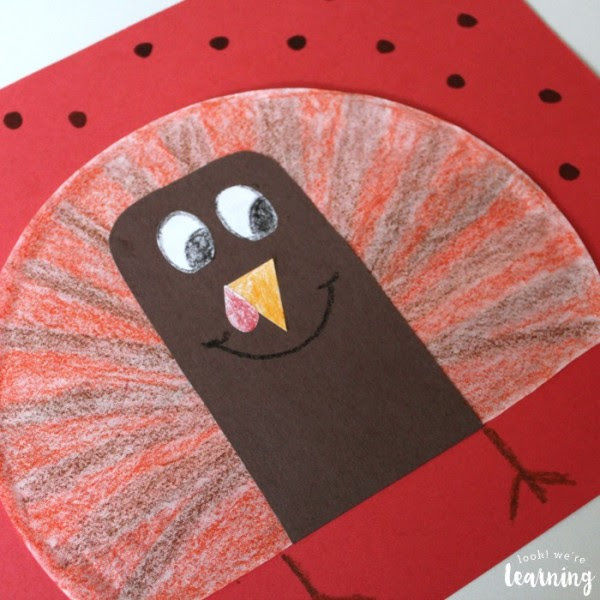 Brown Paper Bag Turkey Legs at Craft Bits
Cardboard Pilgrims hat at Craft Bits
Give Thanks Blessing Tree at Craft Bits
Indian Corn Treat Bag at Craft Bits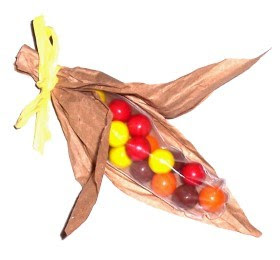 Felt Handprint Turkey at Craft Bits
Turkey Paper Centerpiece at Craft Bits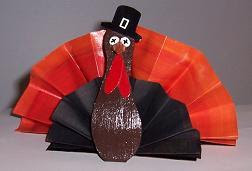 Fall Leaves at Craft Bins
Fall Sensory Bins for Kids at Heart and Soul Homeschooling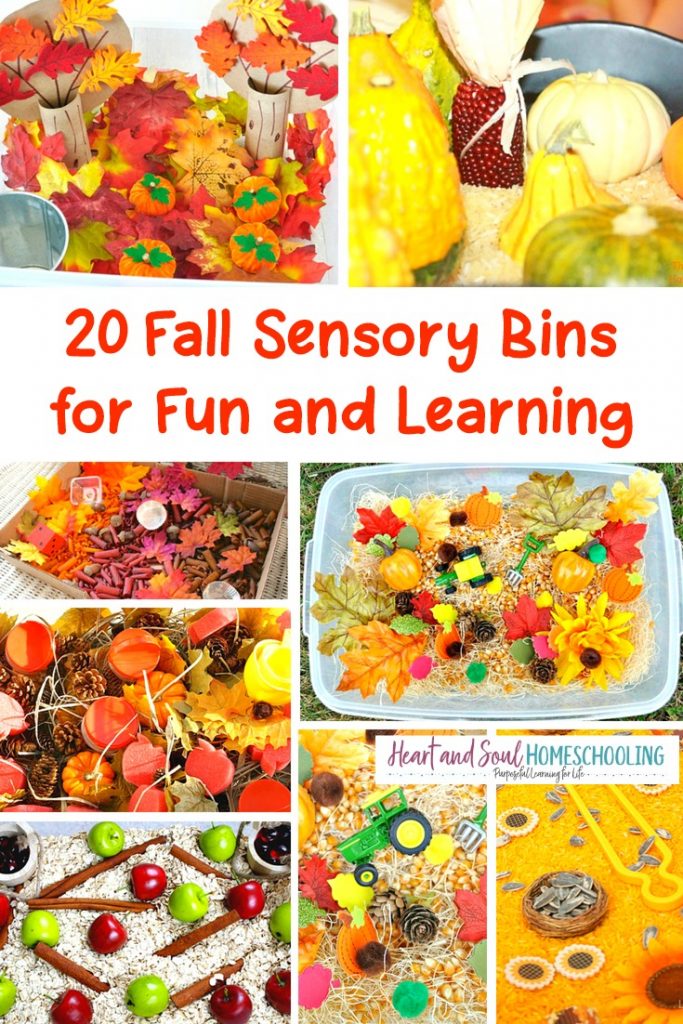 DIY Thanksgiving Wreath on a Budget at Heart and Soul Homeschooling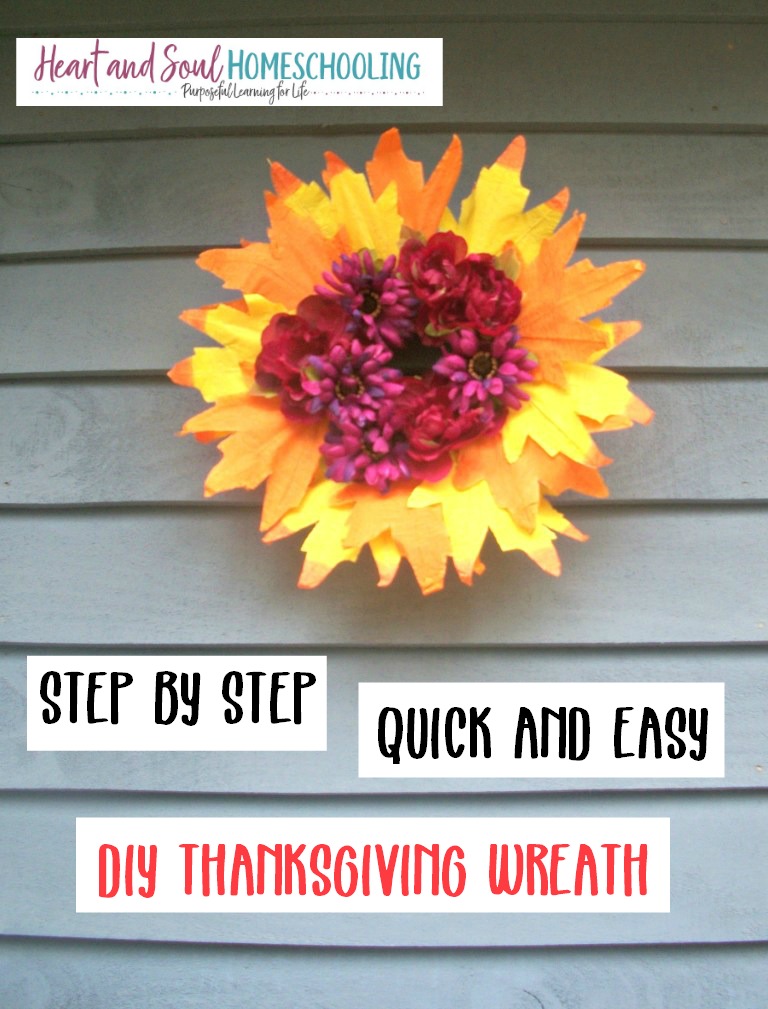 30 Fall Crafts for Kids at Heart and Soul Homeschooling
Don't miss 30 Thanksgiving Books for Kids to go along with your activities!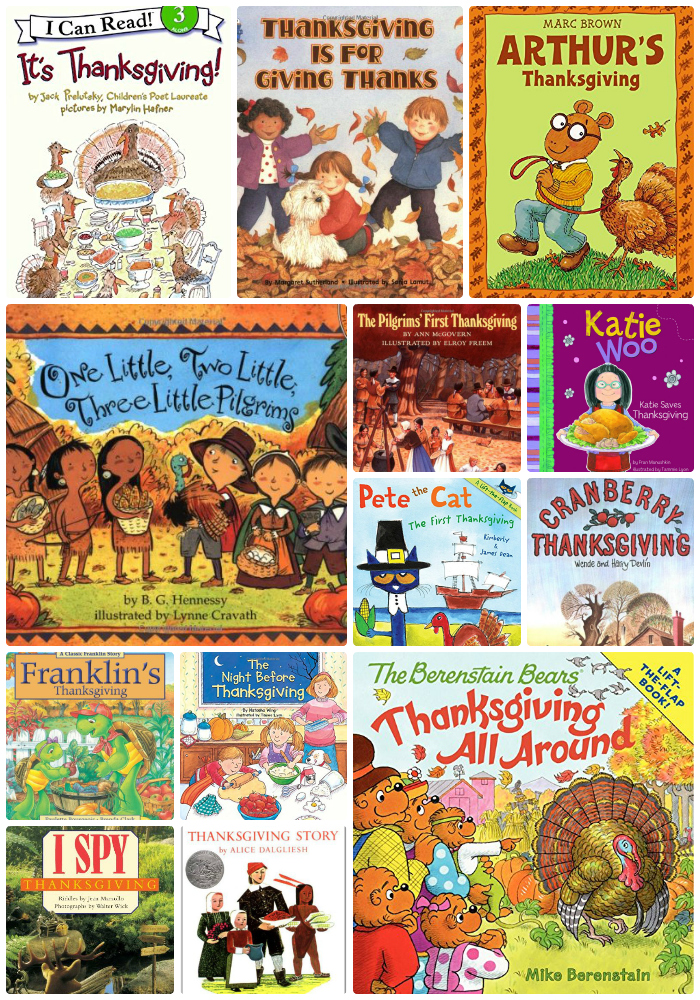 Just remember — these projects don't have to be expensive or elaborate to be meaningful. Just the time you spend together having fun and sharing an activity is what really counts. So many great memories can be made in these moments over simple crafts. You're encouraging creativity and togetherness, which is what heart and soul homeschooling is all about!
You might also like to read these related posts here at Heart and Soul Homeschooling:
How to Cultivate a Heart of Gratitude in your Children
Fun Fall Books and Activities for Kids
7 Reasons Why Crafting with your Kids is Important
Fall Bucket List for Homeschoolers