Homeschooling with Living Books
It's no secret that we love books in our family. Homeschooling has introduced a great variety of reading material into our studies. The concept of living books has enabled us to learn in a way that is engaging, unlike the way I learned dry boring facts in public school.
Living books are commonly associated with the Charlotte Mason method of homeschooling. They can be a great alternative for those homeschoolers who want to learn about history topics, but do not thrive academically when presented with traditional textbooks.
What Are Living Books?
Charlotte Mason was a firm believer in introducing children to great literature. She didn't believe in books that were dumbed down or that kept expectations of a child's reading potential low. She felt that the value of good literature was that it could inspire as well as inform. However, she didn't think that textbooks (in the traditional sense) encapsulate all that literature could bring to the table. Like many others, she found textbooks to be dry and not very engaging. The biggest drawback, though, was that they didn't really provoke thought. Instead, they told you what to think and believe. They don't encourage imagination, creativity, or exploration – they simply present information.
Living books are a way to not only educate, but to inspire new ideas and individual thoughts. They are typically written by someone who has firsthand experience with the subject or who is truly passionate about it. For example, if you wanted to study the Holocaust, you could read a textbook about World War II or you could read books such as The Diary of Anne Frank or Night by Elie Wiesel, which give firsthand accounts of life in the midst of the Holocaust.
What Are the Benefits of Living Books?
As you could imagine, reading a textbook would give you facts, but reading the autobiographies would provide you with depth, spark emotions and thoughts, and generally be more engaging.
They provide more opportunities for curiosity. They bring not only the subject to life – but the people, issues, things, and times that the subject covers. Living books put you in the shoes of people. They encourage you to see, think, and feel as though you were in that world. In short, you LIVE the books that you read.
How Do You Use Living Books?
There are many ways that you can incorporate living books into your curriculum. You can read the books aloud to your children (or have them read the books) and then encourage them to summarize the events and timelines. You can have study guide questions that really dig deep into who the people were, how they lived, what they experienced, how it must have felt to be in their shoes, etc. You can give writing assignments such as book reviews, timelines, persuasive essays, creative writing, short stories, poems, compare and contrast essays, and a wide variety of other projects that would require them to truly engage with the material. You could even do hands-on projects, such as recreating architecture, creating dioramas, acting out scenes, creating scrapbooks, and more. The goal is always to bring the book to life in a way that is educational, memorable, and engaging.
Recommend resource: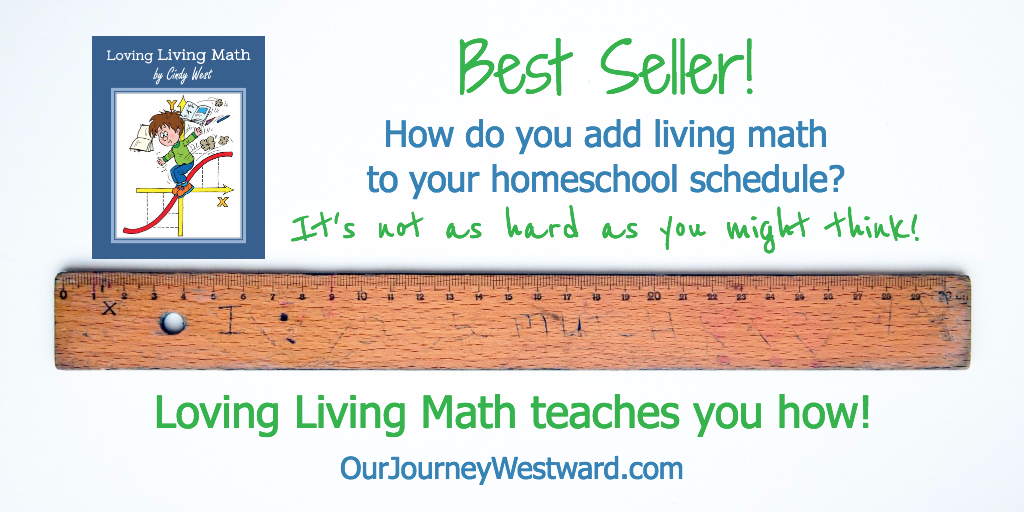 We use notebooking with living books, which works well for our literature-rich delight-directed homeschooling approach.
As you can see, using living books as part of your history curriculum can be a great way to bring other time periods, cultures, and historical figures to life in a way that is thought-provoking, engaging, and even enjoyable. Hopefully having this information can help you to put together a course of study that will inspire and cultivate a love of learning in your children.
Do you use living books in your homeschool?