A Day in the Life of Homeschooling Creative Girls
Are you homeschooling girls who are creative? I have the privilege of homeschooling my three creative daughters and it definitely keeps me on my toes. I wouldn't have it any other way! For homeschooling creative girls, I've found that some of the key bywords are purpose, projects, and connection.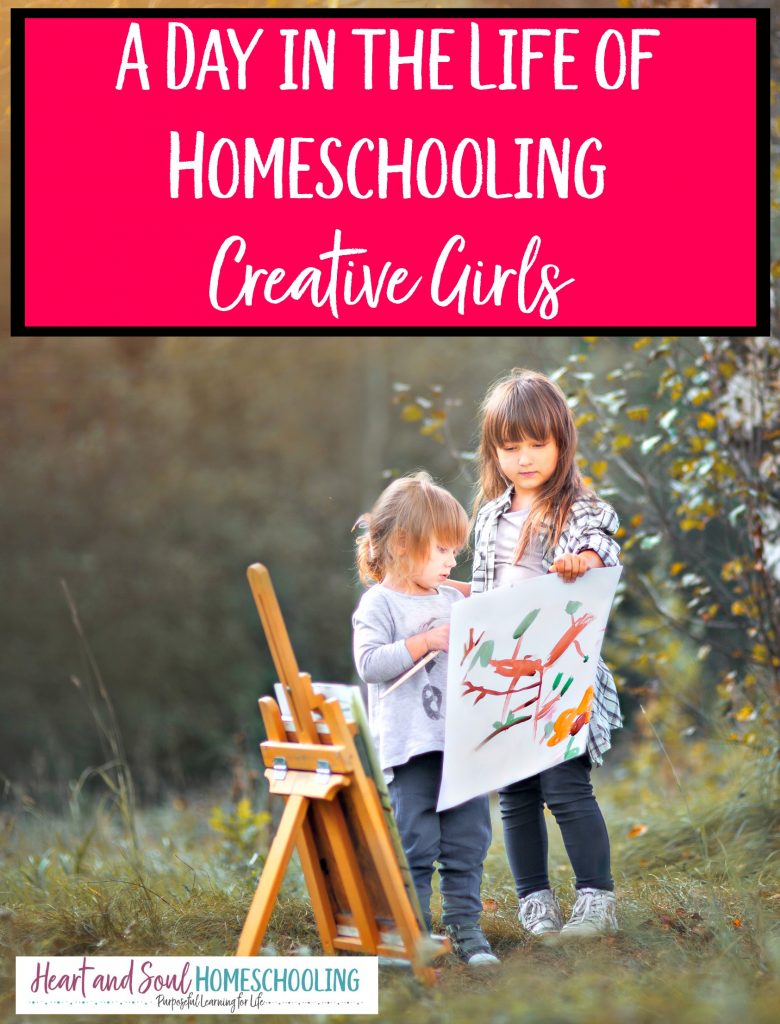 Homeschooling Creative Girls
Creative, delight-directed homeschooling doesn't follow a strict plan, so it doesn't look the same way every day. Some might find that unnerving, but we enjoy the rhythm of finding natural learning opportunities and following our interests. This doesn't mean I never plan — I absolutely keep our overall educational and life goals in mind. Especially now that my oldest daughter is almost done with her high school studies and is looking to the future with career and educational choices. This is the purpose behind it all.
Read: Purposeful Homeschooling: Keeping your Vision in Mind
Projects are a daily part of homeschooling creative girls. Whether it's an arts and crafts project, online art courses, nature studies, lapbooks, unit studies, field trips, or something else that inspires them, project-based, hands-on learning is an essential part of our days.
Sometimes that looks like an online art course from Sparketh —
This is a portrait course that two of my daughters are doing right now. They love it!
Working on a lapbook like this one from Home School in the Woods —
We've done lapbooks that cover all subjects, including language arts, literature, history, science, and even math. Along with notebooking and unit studies, these offer a creative way to do some cross-curricular, interest-led, creative learning.
Read: 10 Days of Lapbooking in your Homeschool
Learning a skill like sewing or cooking —
My youngest daughter (9) is especially interested in sewing projects right now. She's also learning how to crochet. My oldest daughter went through a phase of doing these types of projects, too. It's a great life skill to learn!
Sometimes it's journaling and creative writing —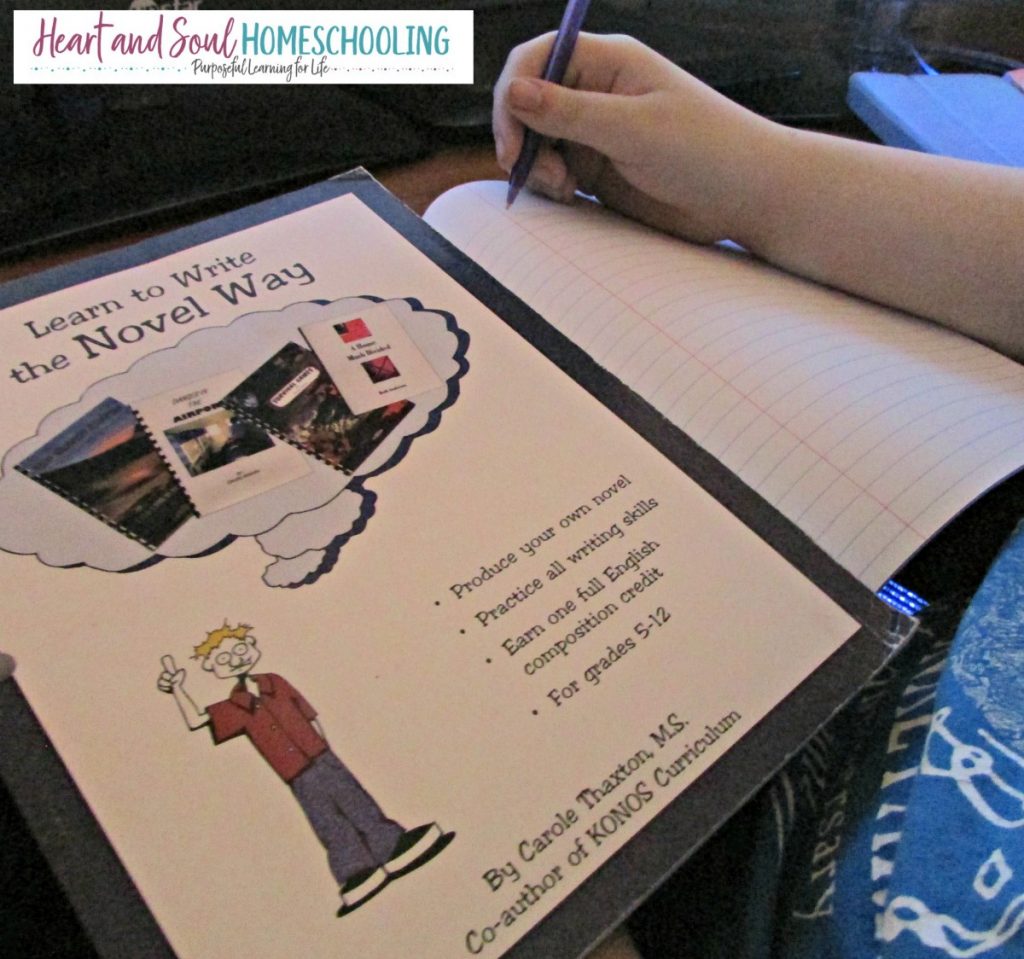 They're often inspired to write by the great books we read. All three of my daughters have written books, whether picture books or novellas. Writing time is one of their favorite activities.
Read: Homeschooling with Living Books
Working on a STEAM project from Girls that Make —
Because my girls are also interested in technology and coming up with creative solutions with technology, we work on STEAM and STEM projects. In this photo, my daughter is working on a light-up bracelet that involves both sewing and coding.
Read: Hands-on STEM Learning with Creation Crate
Making something on the pottery wheel —
This is just a starter pottery wheel, but the girls have made some nice projects with it. Little vases, bowls, and decorative pieces give them a chance to be creative and learn about art.
And sometimes it's just a messy arts and crafts project that allows them to express their creativity —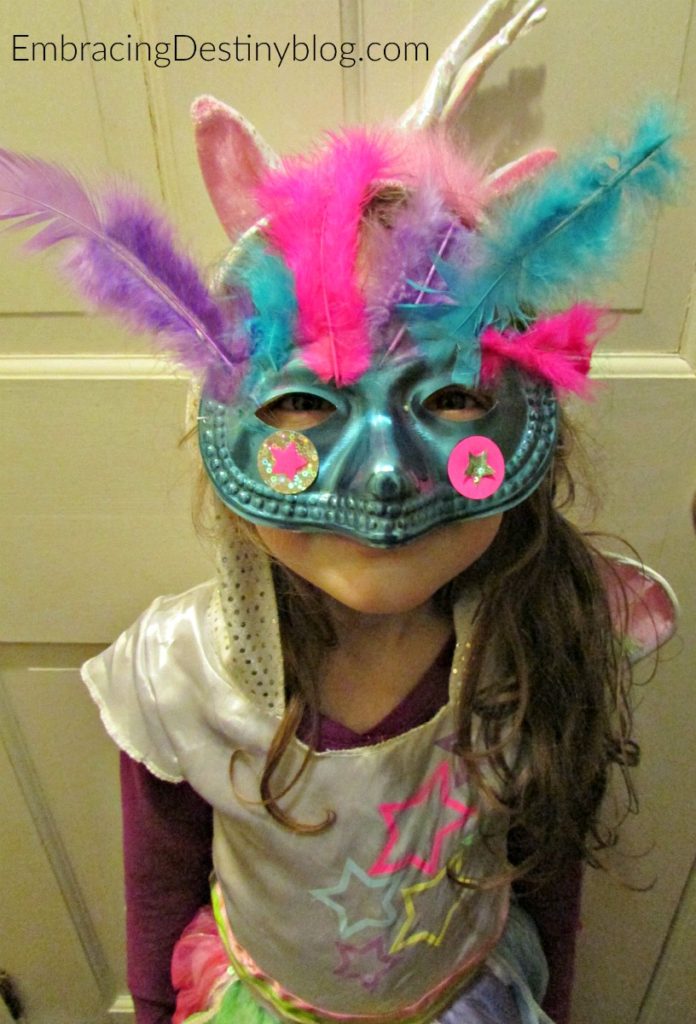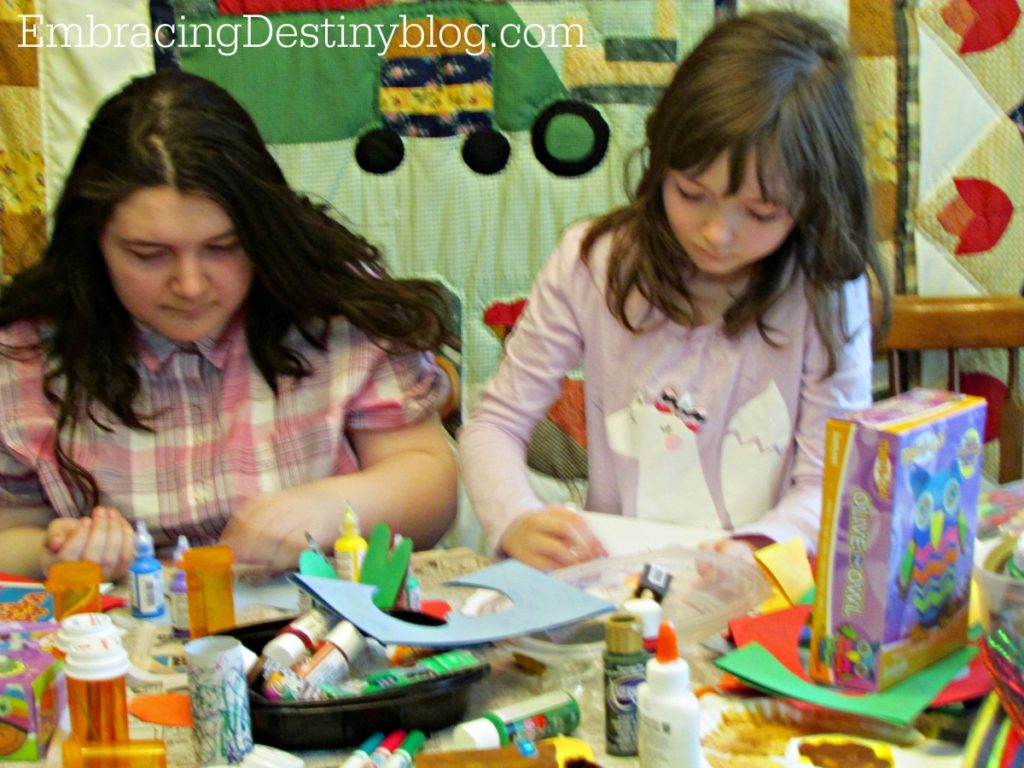 Read: Why Crafting with your Kids is Important
It also involves creative entrepreneurial pursuits like designing t-shirts and 3D games —

These unit studies from Amanda Bennett are a favorite resource for following delight-directed homeschooling paths: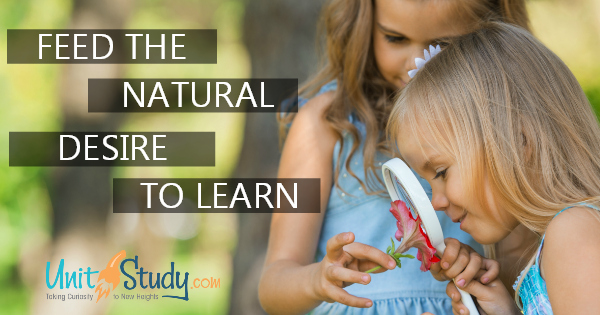 No, our days aren't always predictable. However, we do make connections together every day. We connect in our relationships to each other, to the world around us, to our faith, and to the learning opportunities that grow both intellect and character.
Whatever we might be working on in our homeschool days, we always want to encourage a lifelong love of learning!
Read more in the 10 Days of Delight Directed Learning series: